Obsessing and Moving On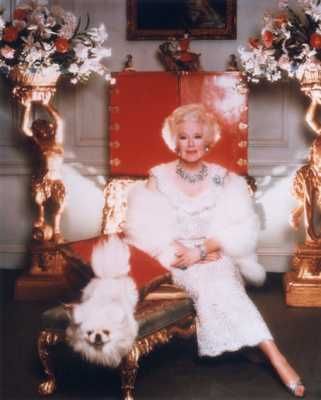 Dame Barbara Cartland
I'll admit I get obsessed about any number of things. It never lasts long, but while it does it is all-consuming. I remember a fling I had with Barbara Cartland books when I was 14. I went to the library and got armloads of them. Those heroines with heart-shaped faces and huge eyes. The one, sweet kiss I waited a whole book for! But, after reading 50 or 60, I wanted something else. I moved on.
I had it bad one year for Tagalongs - the Girl Scout cookies filled with luscious peanut butter on a vanilla cookie, smothered in chocolate. I bought for myself (not to share with family) at least 3 boxes. I ate them all. By myself. Toward the end, they had no flavor. I burned out on them. I moved on.
I do it most often with great songs. I have many CDs to which I listen endlessly, looping and relooping a single song, a group of songs, or the whole CD. I have burned out on many great CDs. I have learned to pace myself a bit, not to play it when it no longer gives me that seat-bouncing giddy rush when I hear the opening bars. Because when the thrill is gone, I'll move on.
I like to think I have learned, at least a little, not to be so obsessive. It's hard on relationships, for one thing. My husband and I have been married for 14-1/2 years and dated for 4-1/2 years before that. Nineteen years is a lot of years. It took some doing to get us past the no-longer-obsessed stage and into a more mature relationship. It was worth it. If I can manage to do the same with books and cookies and CDs and movies and any number of other things, I may grow up yet!
How about you? Do you obsess or are you one of those annoying, balanced people? If you are a reformed obsessive, what's your secret? Please let me hear I'm not alone!
Labels: Girl Scout cookies, Life, movies, Music